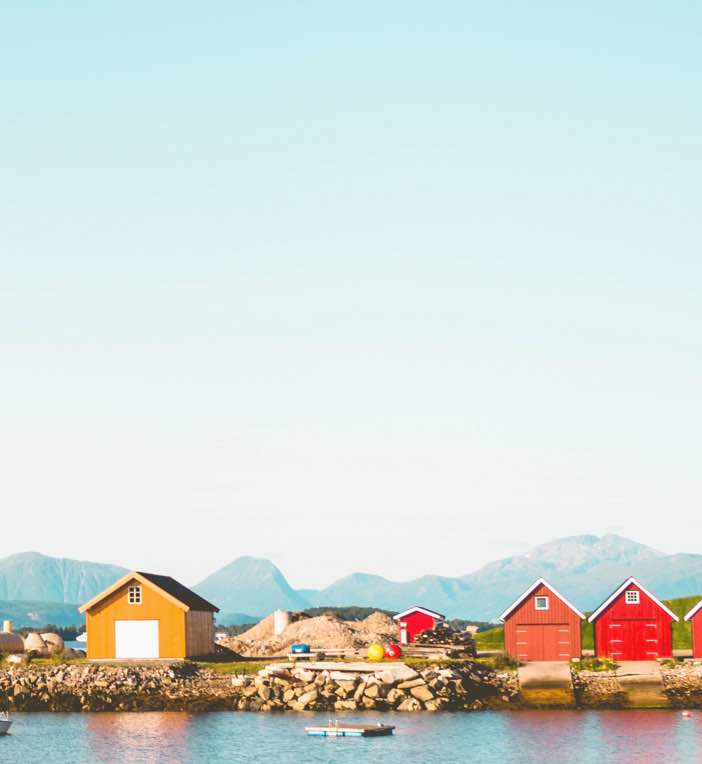 Rosita Blog
Learn about the power of raw fish oil and other natural health supplements here!
false
Nutrition Facts Wild Bee Bread: 100 gSuggested Serving Size: 1 tsp (approx. 3 g)Servings per Container: About 30 Amount Per Serving % Daily Value* Calories 15 Vitamin E 0.5 IU 2.0% Folic Acid 8 mcg 2.0% Iron...
false
false
Test specifications for Rosita Bee Bread are as follows: Microbiological Analysis Test Parameters Test as per Party Specification Test Method Ref Total plate count < 1000 cfu/gm AOAC 990.12 E.coli < 10 cfu/gm AOAC 991.11...