The Whole View
"Fish oil can be a powerful supplement for health, but only when it's as high quality as Rosita Extra Virgin Cod Liver Oil! We love that it is gently extracted using a patented technique to naturally release the oil from the livers of sustainably sourced wild-caught cod that are hand-selected. No heat, chemicals, solvents or mechanics ensures a truly raw oil that is unadulterated and pure without risk of inflammatory oxidation. Rich in nutrients including vitamins A, D and a full-spectrum of omega-3s, this is what we and our families use and love!"
- Dr. Sarah Ballantyne, Ph.D & Stacy Toth
New York Times bestselling author of "The Paleo Principle" and "The Paleo Approach"
Listen to the Episode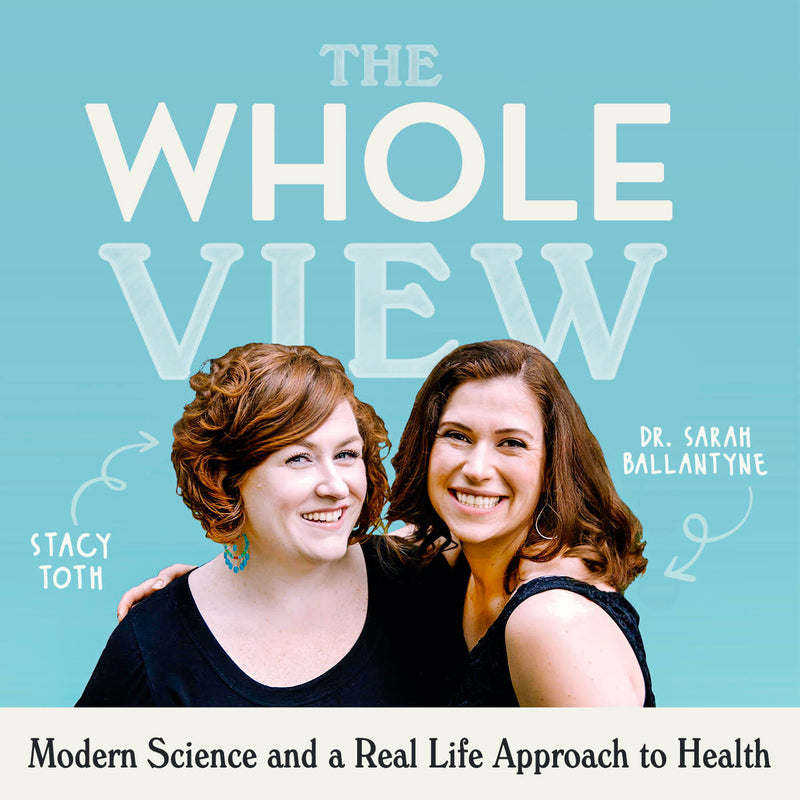 Dr. Sarah's Favorite Supplements from Rosita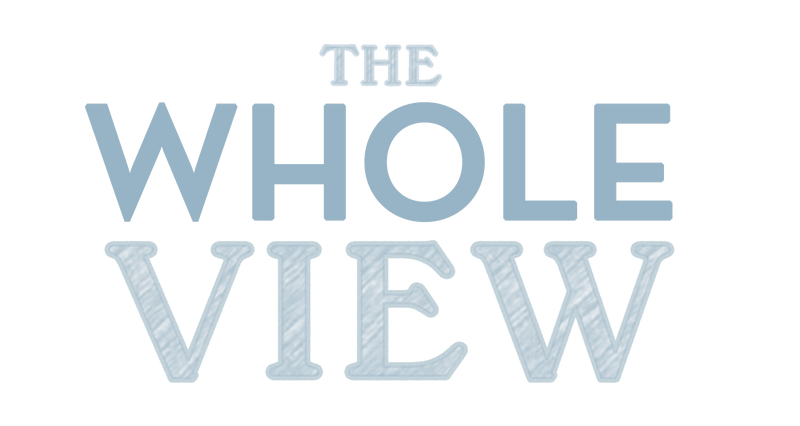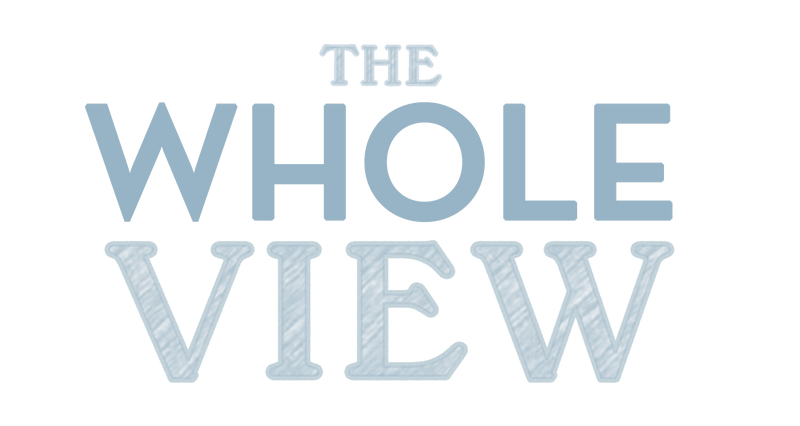 Dr. Sarah's Philosophy
Why whole foods?
Emphasizing the importance of consuming organ meat and snout-to-tail ancestral foods, Dr. Sarah recommends these food-based supplements to address nutrient deficiencies, nourish the microbiome and support immunity.*
Like us, Dr. Sarah believes that getting nutrients from food rather than processed supplements is essential for robust health, as whole food delivers vitamins and minerals with their natural, unadulterated cofactors and, is therefore, more efficiently absorbed and used.