A natural food company
"Being a Norwegian in this very loving part of the world, I'm representing pure, natural fish liver oils. They're made from this pristine environment and the oceans around the island of Dønna, where we live.  
Nature creates everything through balance and harmony. This is the most important thing you see when you come to Rosita. It's all about sustainable living."
— Bengt Svensson, Rosita founder
Learn more about the vision behind our products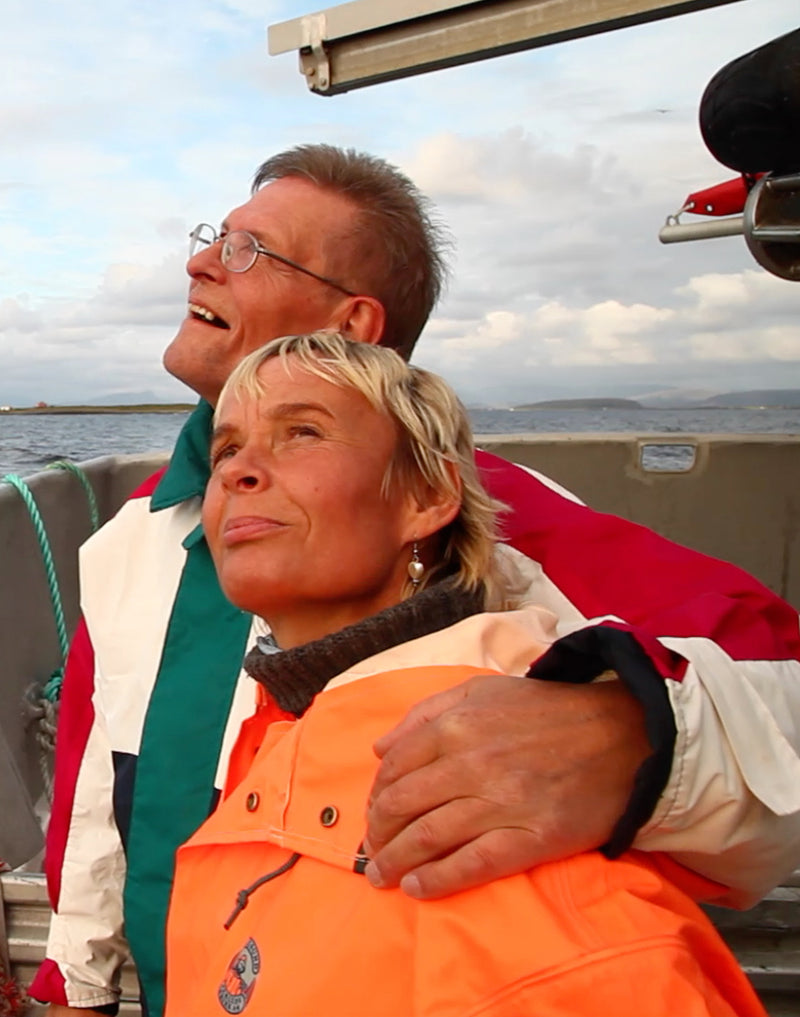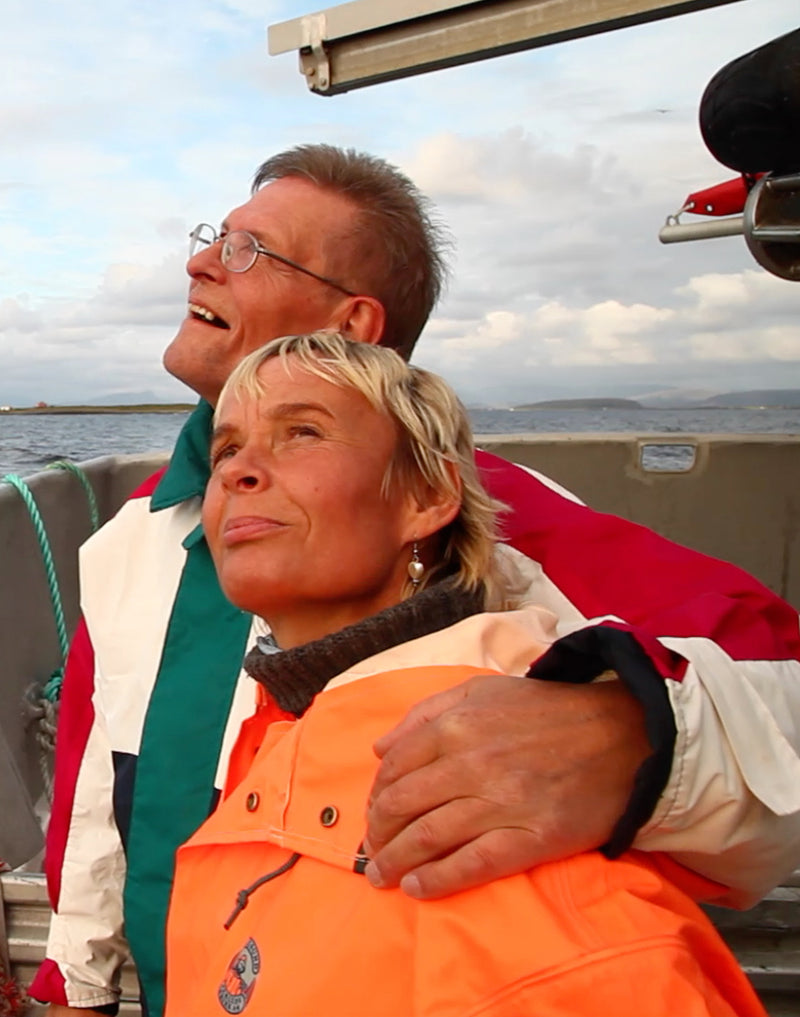 Delighted to meet you!
We're the Rosita family
Rosita is a family company born in the remote areas of northern Norway, with husband-wife duo Bengt Svensson and Kari Hanne Nyland at the visionary helm. Lars Åkerøy is our head fisherman. Rose Åkerøy and Rita Edvardsen are sisters who keep our ship running smoothly, hence the lovely name Rosita! Dr. Pieris Nicola, Ph.D. and wife Dr. Shanshan Wang are our in-house research scientists. And Billy Spanier steers our social media.

Our family extends into the United States, too.

We are Daniel Corrigan, Karen Myers and Archie Welch — pioneers of the real food movement and supplement makers. And we helped bring Rosita Extra Virgin Cod Liver Oil to market. In the early aughts, we were healing our health issues with food as medicine and were active in the Gut and Psychology Syndrome (GAPS) community. We created a custom, hypoallergenic probiotic because there was nothing on the market, and parents of children on the spectrum were asking for a product that didn't cause negative reactions to sensitive digestive systems. In turn, we wanted to offer a pure, unprocessed cod liver oil to complement the probiotic.

After extensively researching the history and various production methods, we looked tirelessly for cod liver oil producers who could offer an unadulterated version. We realized we would have to make the cod liver oil ourselves, because the other manufacturers were processing theirs with high heat that destroyed the naturally occurring nutrients and fragile omega fatty acids — and fortifying with synthetic vitamins.

Meanwhile, we discovered Rosita Real Foods in Norway and its unparalleled fresh, raw Ratfish Liver Oil. We reached out to the Rosita family to see if we could work together to bring a cod liver oil supplement akin to their Ratfish Liver Oil to American and European families. Dan flew out to Norway in 2013 to meet the Rosita folks and go fishing with them — and they agreed to make the cod liver oil with the same method and standards.

Together, we bring you our ancient tradition of fresh fish oils.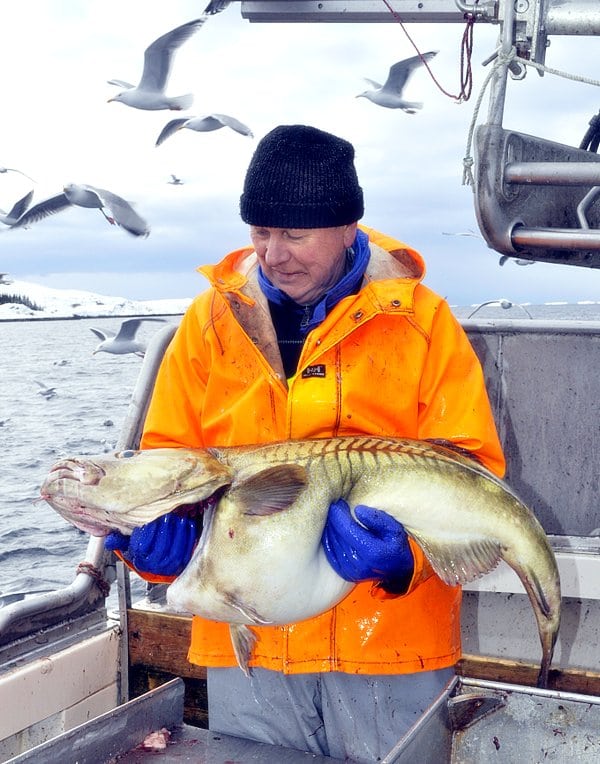 Living in harmony with nature
Our purpose
Our ethos is to work with nature to create the highest-quality, health-giving fish liver oils available. This can only mean wild-caught, raw — and completely unprocessed.
Our flagship product,
Rosita Extra Virgin Cod Liver Oil
, is derived from abundant codfish in the pristine Norwegian fjords. The oil is released from the livers using an
ancient, natural method
, that requires no heat or mechanical devices. So the delicate fatty acids and naturally-occurring vitamins remain robust and intact.
This type of cod liver oil is nearly impossible to achieve with the standard process used by major brands (where heavy refining strips the oils of most of their nutrients). We devote particular attention to gentle extraction, opting for small batches.
Our family's mission is to provide
sustainable
, pure and unadulterated
whole supplements
to support people throughout their health journeys.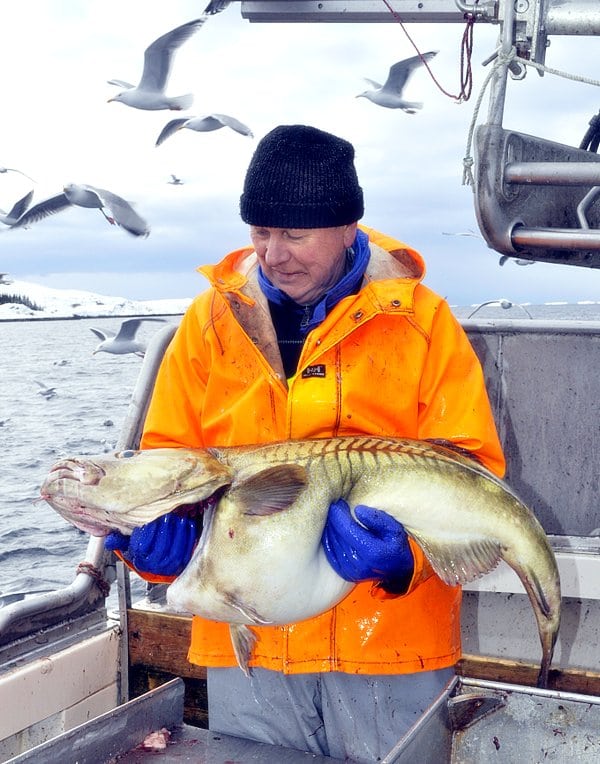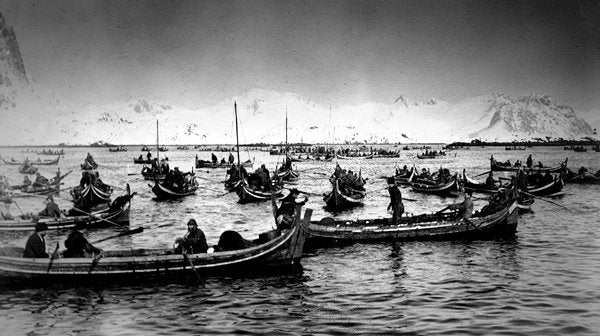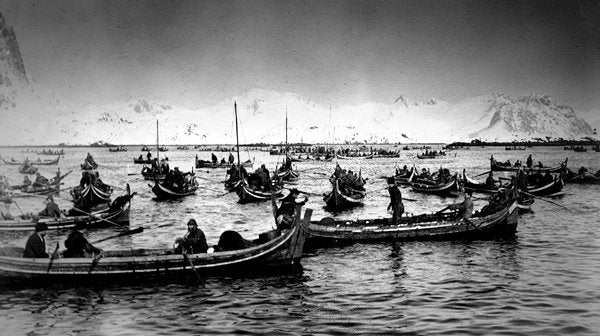 Fishing first
From our long line of traditional Norwegian fisherman to your spoon
The Rosita family comes from a long line of Norwegian fishermen who originally went to sea in rowing boats, with experience stretching back to whaling days. We've spent decades fishing in the wild Norwegian waters and intend to maintain and preserve our forefathers' methods.
We use small, traditional open boats with shelter decks to sustainably catch our fish.
Many companies that produce fish liver oils import their fish livers (they may also receive livers from a variety of fish species). Yet there's no substitute for going out and harvesting the fish. This way, we have full control over every stage of liver oil production, from line-catching the wild codfish, to choosing the most beautiful livers, capturing the oil and bottling.
We prepare our cod liver oil with raw, fresh livers of the codfish (Gadus morhua), the same species the Nordic Vikings used. Only perfectly healthy livers of a specific weight, appearance and color are selected; a skill required by seasoned fishermen.
Here's more information about our
Virgin Cod Liver Oil
and
Ratfish Liver Oil
.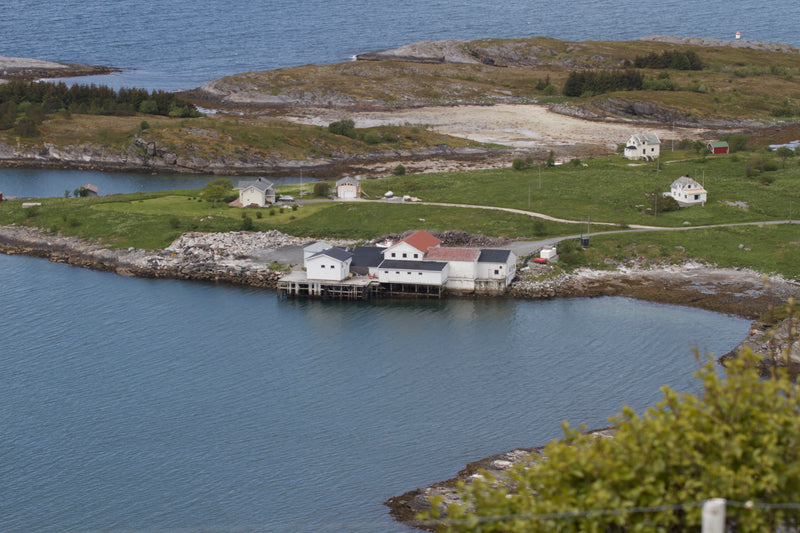 Just like it's important to "know your farmers"
It's vital to know your fishermen
When you put your trust in Rosita products, you know the family itself catches the fish!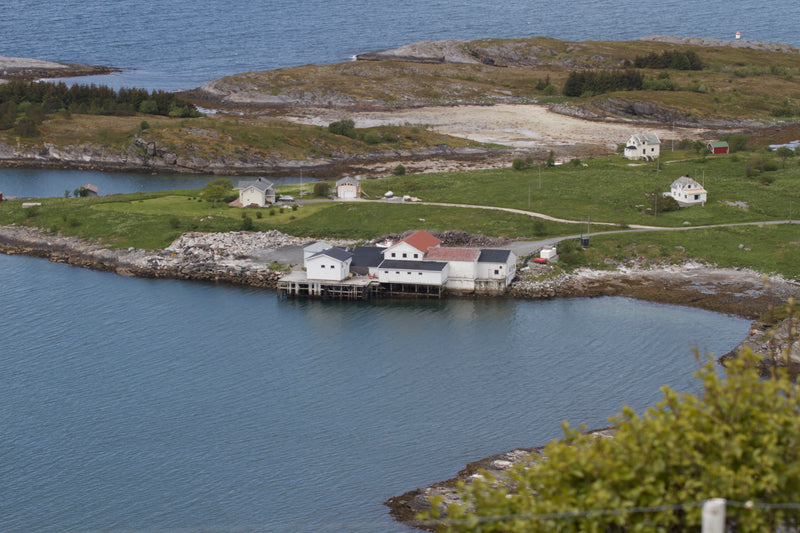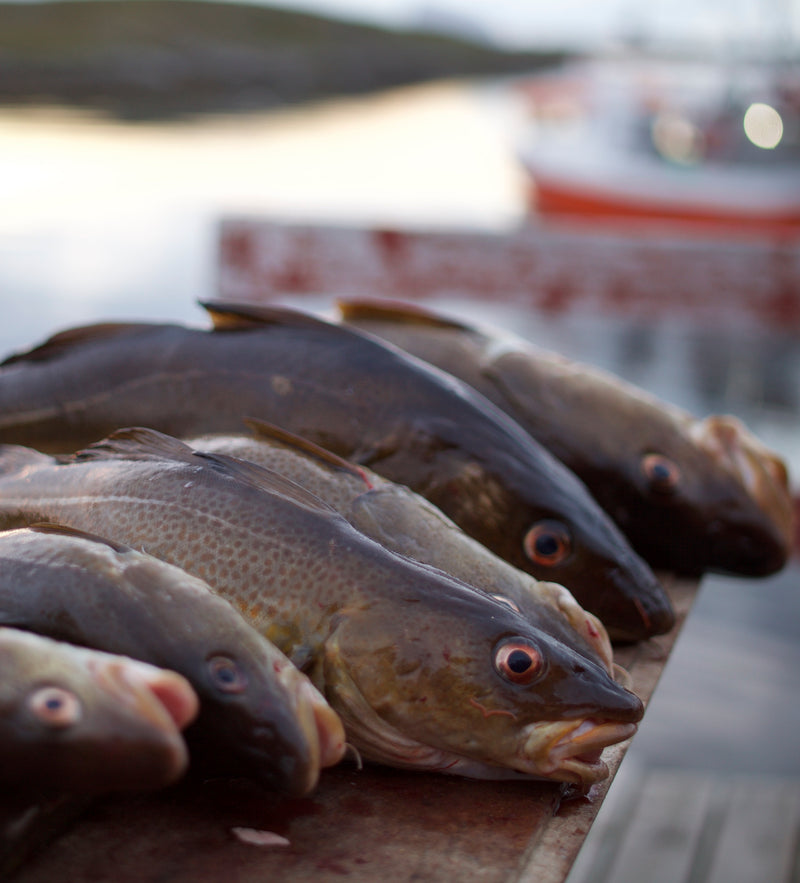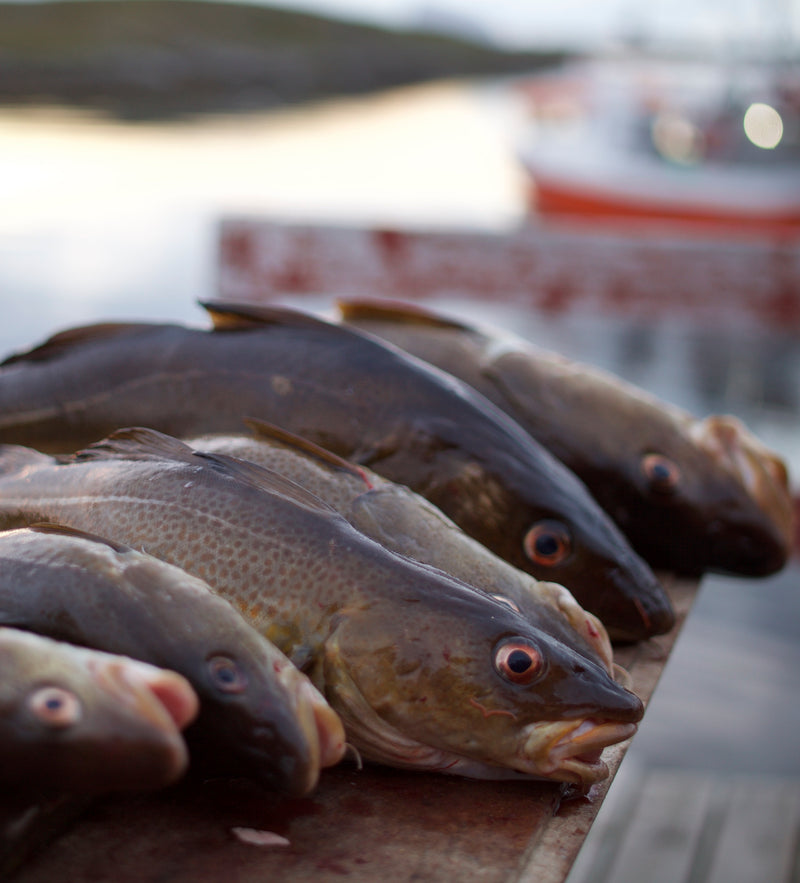 Where we started
From family fish liver oils to real foodies
The old-time Norwegian fishermen in the Rosita family are incredibly knowledgeable about the creation and grading of cod liver oil. Our parents, grandparents and great grandparents all knew about the rare cod liver oil consumed in Norse culture for its therapeutic and strengthening properties.*

This cod liver oil was created via a precious extraction method, which allows the fresh livers to naturally release the raw, golden oil they contain. And without the need for heat, steam, chemical treatment, rendering or pressure.

We used this method to produce small quantities of genuine ratfish (Chimaera monstrosa) liver oil, for friends and personal use. The Nordic Vikings had termed ratfish liver oil "gold of the ocean" because of its rich nutrients and unique properties.*

We were also producing small amounts of cod liver oil, a natural supplement that we consumed during the frigid winters in Norway. Especially during the period of polar nights that the Norwegians call Mørketid, where the sun never rises throughout the day. We enjoyed dipping wild cod (that we harvested, froze and dried in the frosty air) into our fresh cod liver oil, just like our ancestors did.

The verbal buzz about the historic and nutritious qualities of our oils passed from one neighbor to another, and demand grew. So we decided to use our unparalleled extraction process to handcraft ratfish liver oil for the general public.

Photos by Loreto Di Cesare
Recommended by experts
Renowned doctors, practitioners and health experts use and recommend Rosita.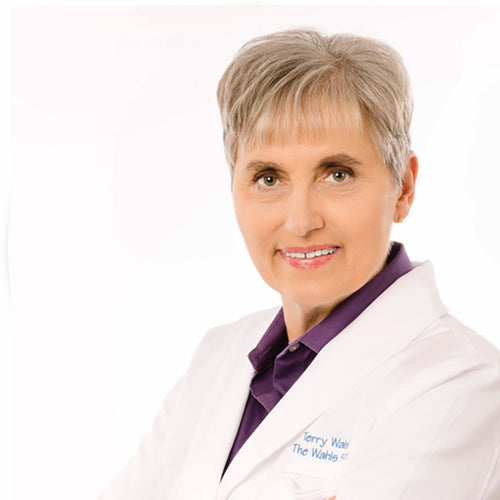 Dr. Terry Wahls, MD
Creator of the Wahls Protocol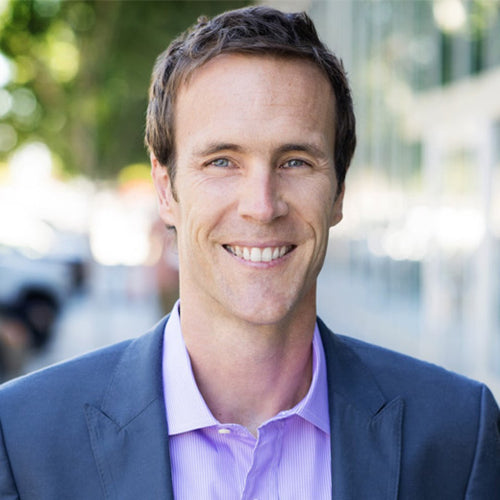 Chris Kresser, M.S., L.Ac
Author of the New York Times best seller, "Your Personal Paleo Code"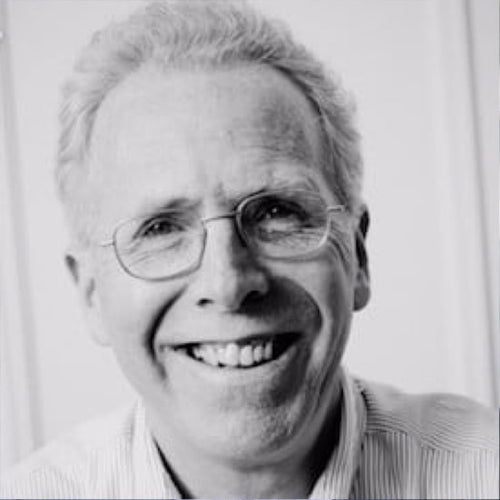 Morley Robbins
Creator of the Root Cause Protocol