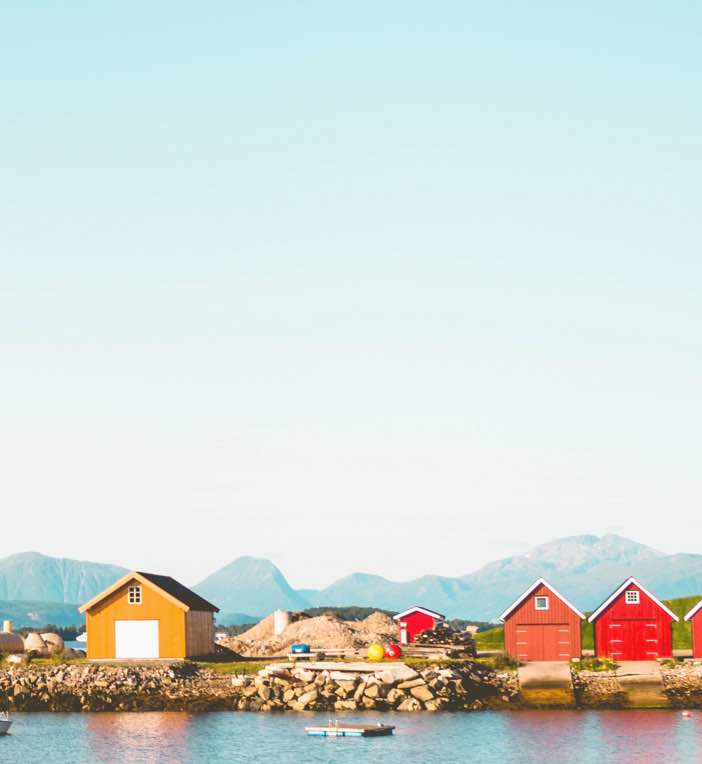 Rosita Blog
Learn about the power of raw fish oil and other natural health supplements here!
History
Norway Cod Fishing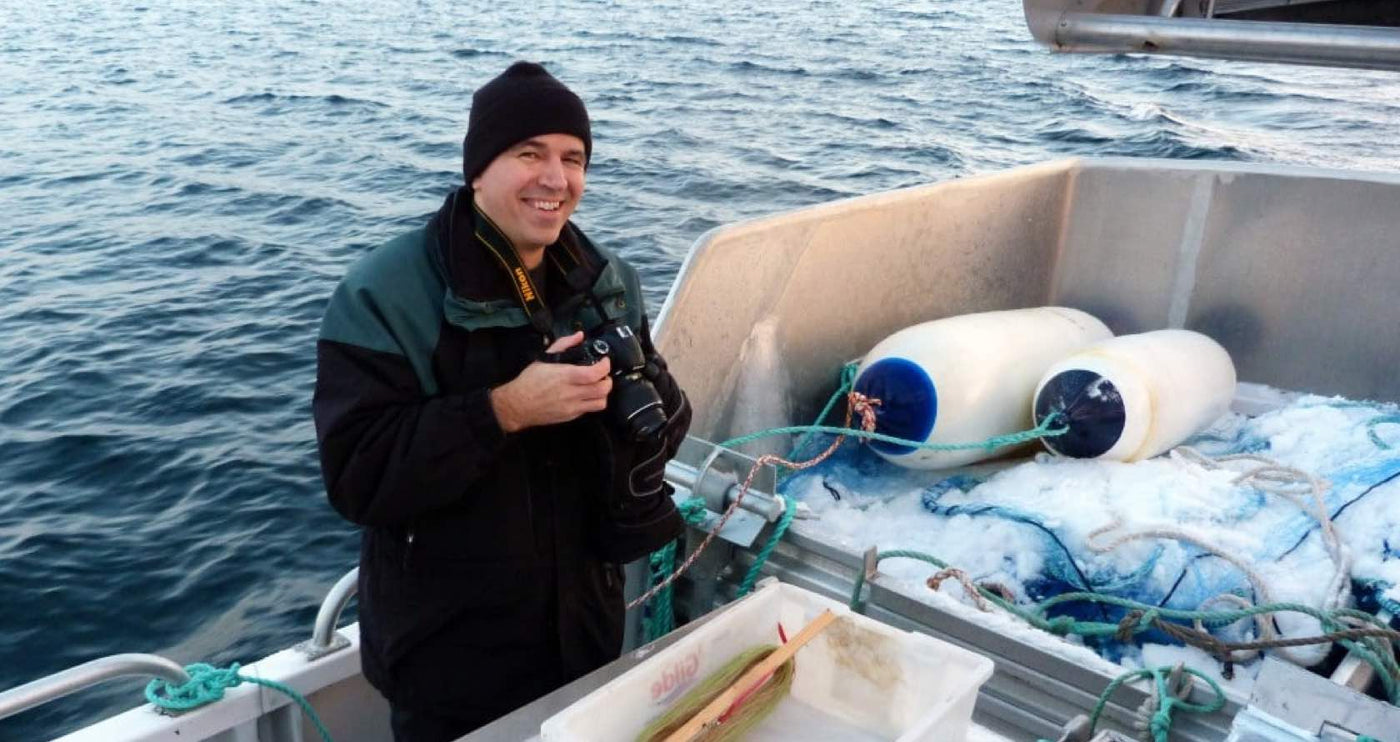 Wow! What a beautiful day to go on a cod fishing expedition. We utilized the traditional method of line fishing. To our delight, we were greeted by seagulls and eagles when the captain threw parts...
Read more
History
What kind of cod liver oil did Dr. Weston A. Price recommend?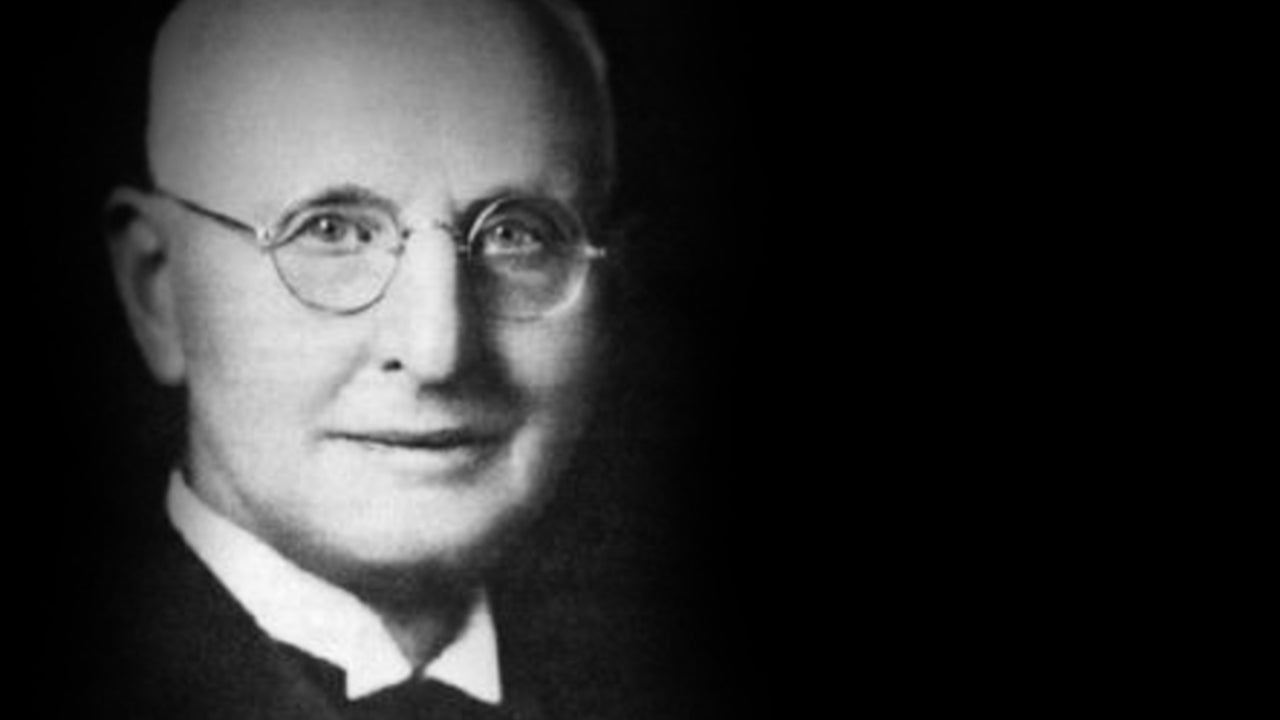 Caught from small fishing boats, fresh, cold-pressed and light-colored "shore oil" Weston A. Price, DDS, traveled the world in the 1930s, searching out Indigenous Peoples who maintained their traditional diets and comparing their health with...
Read more